Termine
alle Termine
Neues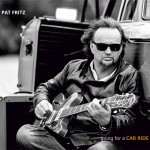 Today is the day… Pats neue CD! Hallo liebe Fans, Freunde und Partner, heute ist RELEASE DAY – mein Album "Car Ride" ist ab heute weltweit im Handel!

Congrats to Februarys winner in Category: Americana music is PAT FRITZ and his Song "Life is good" !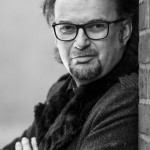 Hallo liebe Fans, Partner und Freunde meiner Musik, ich möchte zum Jahresbeginn nicht vergessen Danke zu sagen für all die schönen Momente die ich im vergangenen Jahr mit Euch hatte!
alle Neuigkeiten